About Us
We are a technology company established to deliver end-to-end IT solutions for our customers with information technology professionals having strong industry experience.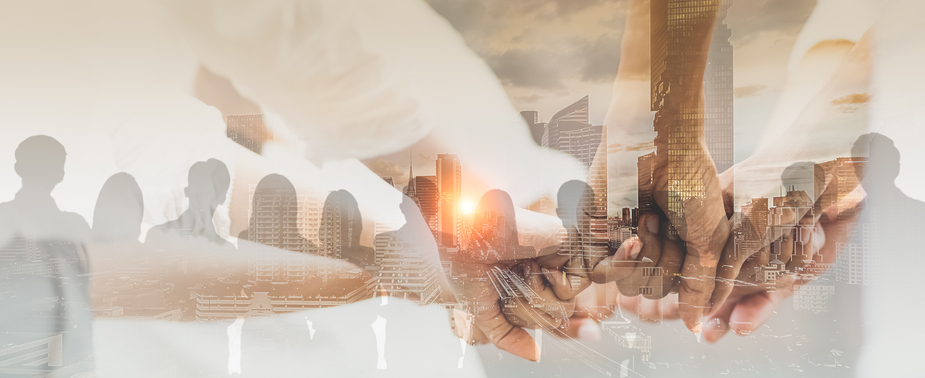 Who We Are
As the solution integrator of global software manufacturers, we provide services in the areas of System Integration, Compliancy Assessment, Turnkey Project Delivery, Software Development, Managed Services and Outsourcing to our local and global customers with the certified consultants who have experience in the finance, telecommunications, manufacturing and services sectors.
Plainex Technology professionals are dedicated to add value to the businesses of their customers in the areas of data privacy and security, noSQL DB, Identity and Access Management, Application Security and Enterprise Content Management.
Our professionals provide expertise and guidance to integrate solutions into the IT environment of our customers in order to boost their business efficiency.
What We Aim
Achiving long-term targets with our customers and partners based on mutual trust
Powering up the IT ecosystem for the good
And finally add value to the businesses of our customers
All these are guided by our core corporate values.
Our Core Values
Mutual Trust
Diversity
Sustainability
Transparency
Continous Development