Managed Services
Managed services is an efficient way to stay up-to-date on technology, have access to skills and address issues related to cost, quality of service and risk.
What we suggest is more than plain outsourcing but instead the management of the whole responsibility of maintaining your IT services and cover the need for a range of processes and functions to improve operations and reduce budgetary expenditures.
We provide you with the talent and capabilities to off-load your IT services responsibilities. Whether a single professional or a complex multi-team solution, we are highly responsive and always aligned with your requirements. We provide all the roles needed to complete the team you require, from Software Engineers to Project Managers and other specific roles.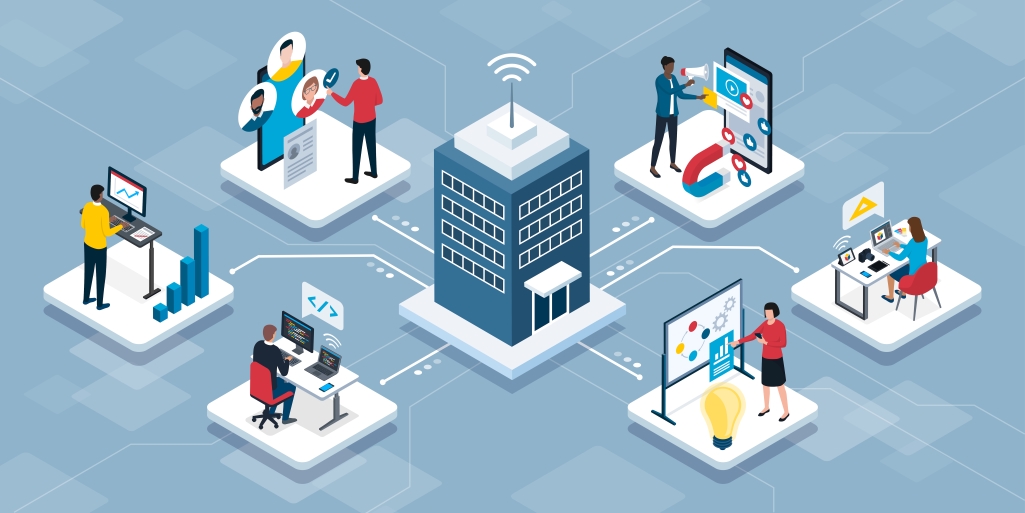 We offer to;
Provide Expertise
Jump-start your projects
Run operational tasks
Maintain your IT environment based on SLAs
Reduce Costs
Let us deal with your pain points and background tasks and you just focus on your core business.