Software Development Services
Full-Cycle Product Development
Software product development is the process of ideating and creating commercial software, either unique on the market or having a solid competitive advantage.
We develop our ideas into usable products and solutions and continuously improve them following iterative and incremental practises.
We select optimal underlying technologies for all the planned product components and use state of the art software development technology stack in our projects.
Our agile team develops the solutions from idea to architecture, UI/UX design, testing and QA. We constantly get feedback from our customers to further improve our products and solutions.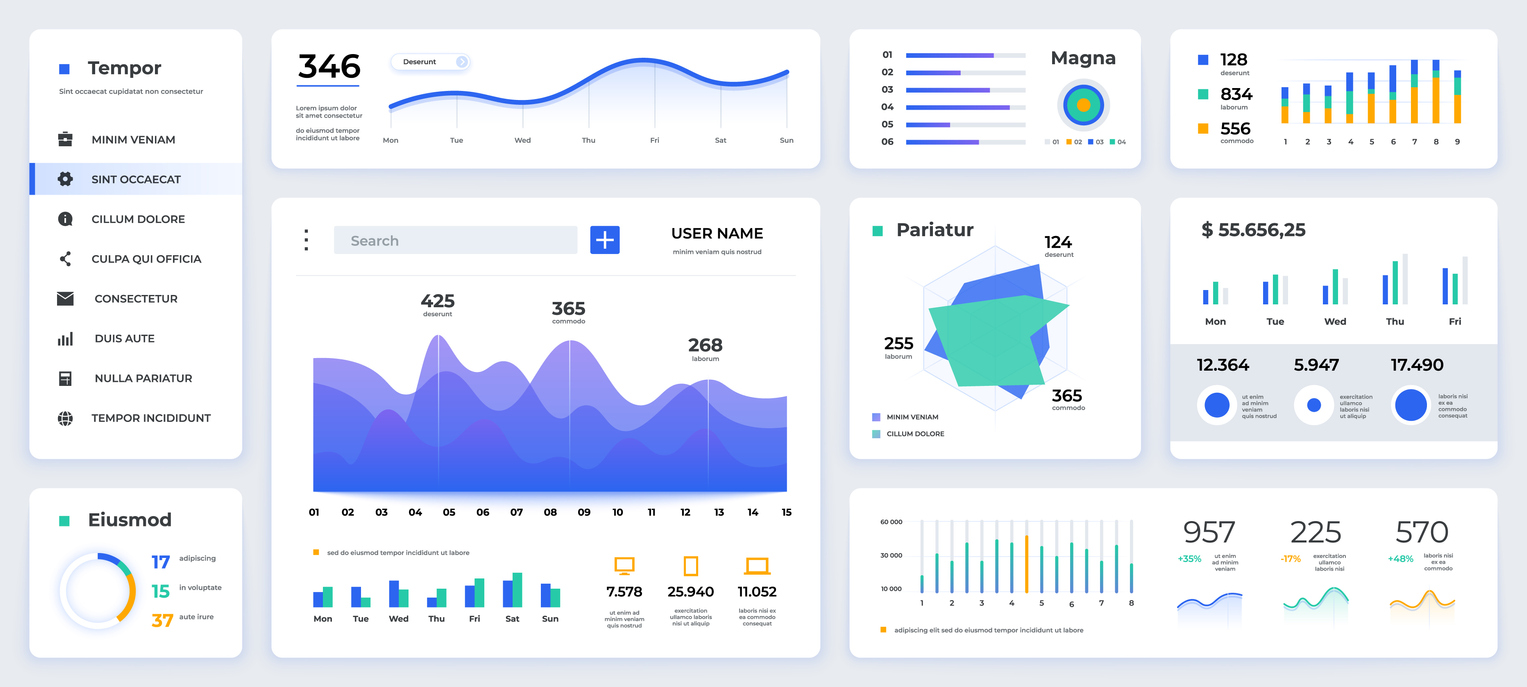 Software development
We develop customised solutions mainly for system integration, data encryption, migration and masking.
Our software development services help plan, design, develop, integrate, test, manage and evolve software solutions. Quality-centered and adherent to mature software development practices, Plainex provides system integration services to enterprises. We offer end-to-end software development that covers everything from business analysis to delivery and support with our IT experts at any stage of SDLC process.
We help our customers facilitate cooperation and data sharing of their custom applications or databases or with third-party applications. We design, integrate and deliver safe and well-documented custom APIs to simplify workflows.