Outsourcing Services
Outsourcing is, in general, the business practice of hiring a party outside a company to perform services that were traditionally performed in-house by the company's own employees.
Key factors behind outsourcing are;
Addressing Temporary Requirements
Avoiding Headcount Issues
Suffering Lack of Expertise on Specific Fields
Cost Reduction (labor, overhead, equipment and technology)
Concentrating on the Core Business of the Company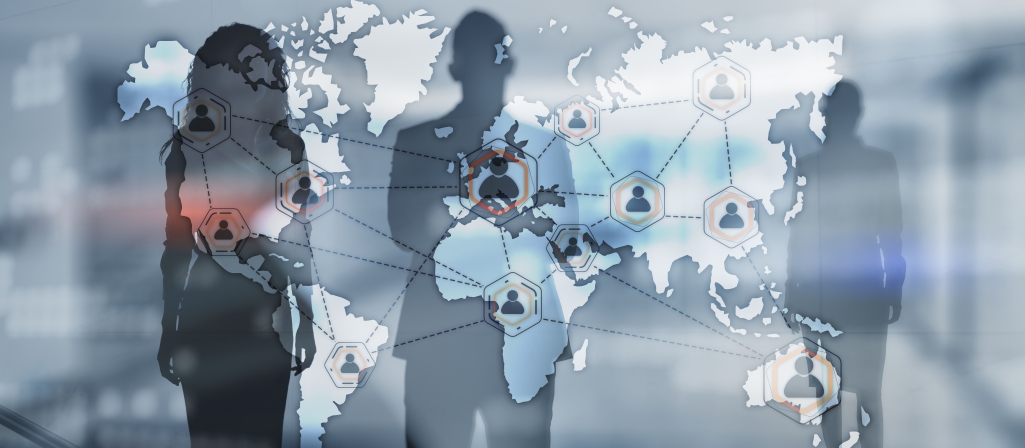 Outsourcing can help businesses reduce labor costs significantly…
In addition to cost savings, you can employ an outsourcing strategy to better focus on the core aspects of your business. Outsourcing non-core activities can improve your efficiency and productivity because we will perform the smaller tasks on your behalf. This strategy may also lead to faster turnaround times, increased competitiveness within an industry and finally overall reduction of operational costs.
Even though the most effective allocation of capital is provided, given both consumer demand, the specialty of the third-party and cost-saving attributes, choosing to outsource some business operations might be a a complex decision.
We are here also to adequately compare the benefits and risks before moving forward by addressing;
ROI calculation
Service Quality Monitoring and Maintenance
Loyalty
The Risk of Communication Difficulties
Security Threats
Data Privacy
Additional Legal and Compliancy Duties